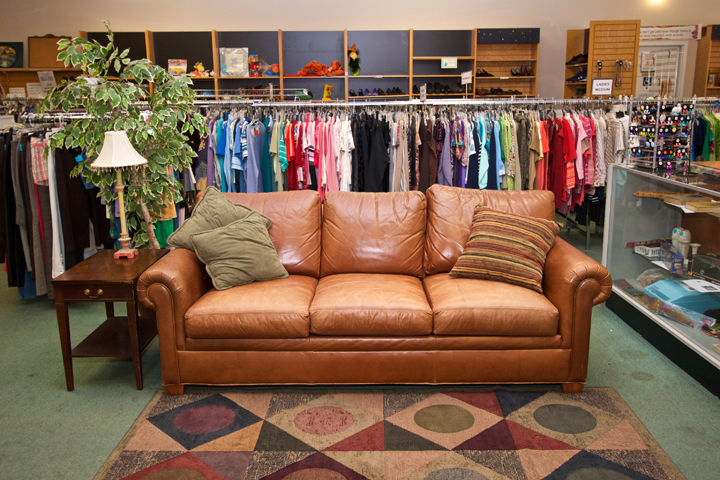 Large furniture donation pickups are easy to arrange at Nu2u and include up to 10 additional bags or boxes.
Schedule your pickup appointment with Nu2u Resale by calling (708) 633-9180.
Pickup fees begin at $10 and will increase according to travel distance. All proceeds go to Together We Cope.
Each furniture pickup may also include up to 10 boxes or bags of gently-used housewares or clothing.
Our drivers have authority to reject furniture not in good condition.
We need donations in good condition and can't accept some things due to space or safety issues.
Your large furniture donations are tax-deductible to the extent allowed by law.
Nu2u Resale Shop is the thrift store of Together We Cope and we are located in downtown Tinley Park.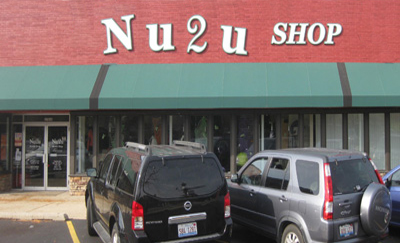 [TWC Homepage] [Nu2u Homepage]