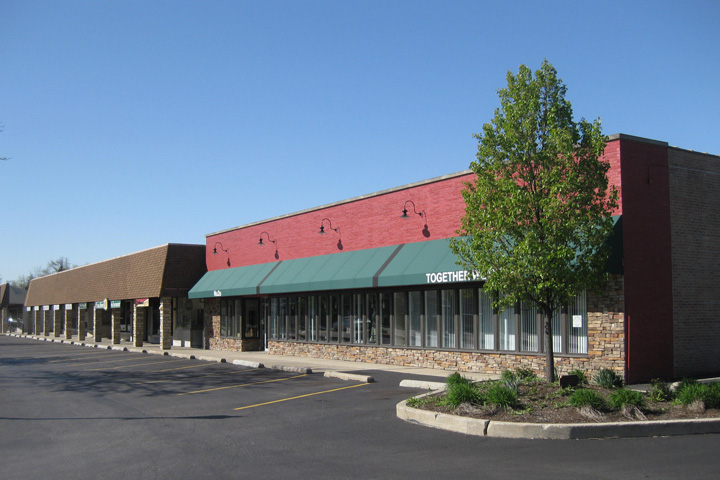 Nu2u is the resale shop of Together We Cope, In 1993, after a move to larger offices, Loraine Cook, the founder of Together We Cope, established a resale shop adjacent to the TWC office and food pantry. The resale shop was expected to generate funds for the agency's programs and also allow clients to shop for clothing and household items at no charge using a credit voucher system. Sadly, Loraine passed away just a few months after the "Sensible Shoppe" opened. Many wondered what would become of Together We Cope after Loraine's death, but there were enough dedicated volunteers to continue her mission.
Each year the number of families seeking assistance grew. Likewise, so did donations and volunteers. In 2000, Together We Cope purchased a building at its present location on Oak Park Avenue in Tinley Park and renovated it with donated materials and volunteer labor. With more space, particularly for the food pantry and resale shop operations, Together We Cope was able to accommodate the increasing number of clients. Not only were more clients served, but client and holiday programs such as "Back to School" and "Adopt a Family" (now known as "Santa's Workshop") broke each previous year's records for donations and families served.
To this day, the shop, now called, "Nu2u Resale Shop," or just, "Nu2u," continues to generate funds for the programs of Together We Cope.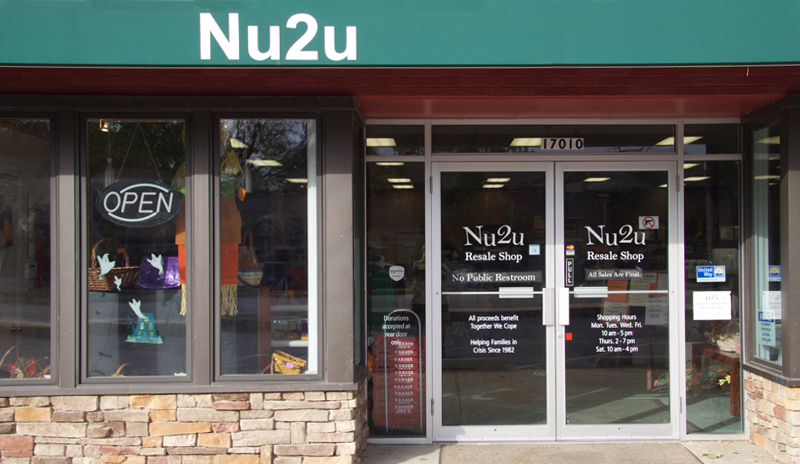 …