Triple the size of last year's sale

Read, download, or print our TWC housewares show sale flyer handout.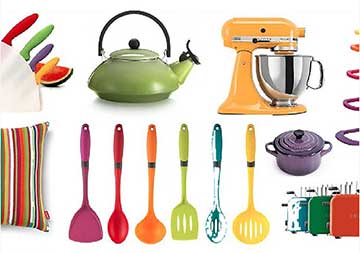 The TWC housewares show sale is set for Saturday and Sunday, April 6 and 7, at a special pop-up shop located at 8600 West 159th Street in Orland Park, in the Seville Plaza where Mayan Palace restaurant is located.
Housewares sale hours are Saturday from 9 a.m. to 5 p.m., and Sunday from 11 a.m. to 4 p.m.
Featured will be hundreds of items exhibited at the 2019 International Home and Housewares Show at McCormick Place. All will be available at deeply discounted prices.
The items were donated to Together We Cope by individual exhibitors at the show as they unveiled their 2019 line of merchandise. TWC was honored to be designated again this year as one of only five charities to receive exhibitor donations at the close of the show in March.
TWC's annual sale generates income to continue its mission of assisting families in crisis in the south suburban region. All proceeds are used to fund various client programs at TWC.
Your purchases will help us to provide food, clothing, rent and utility assistance to families facing hard times.
For further information on the April TWC housewares show sale contact Nu2u Resale Shop manager, Trina Arvetis, at 708-633-9180 or by email at tarvetis@togetherwecope.org.