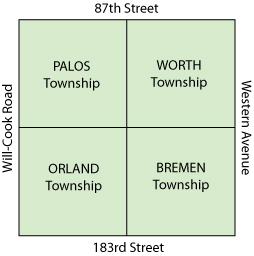 Large furniture pickups
If you reside within the TWC service area Nu2u can pick up your large furniture donation. Each pickup can also include up to 10 bags of miscellaneous donations.
Constraints
Limited time constraints don't allow us to rearrange remaining furniture (into a new arrangement) after removal of donated item(s).
Liabilities
Due to liabilities we can't take apart furniture or take doors off hinges to remove donated items, or move never-used sofa sleepers unless they are in ground-level or first-floor units.
Reasons for rejecting donated furniture:
_____ excessively stained or dirty
_____ badly torn
_____ broken or missing parts
_____ badly scraped
_____ exhibits signs of bugs, insects, pet hair, or strong odors
_____ loose joints
Not accepted due to health and safety concerns:
_____ used sleeper sofas
_____ used mattresses
_____ used box springs
_____ drop-sided cribs
_____ infant car seats more than five years old
Housewares not eligible for pick-up with furniture:
_____ televisions
_____ entertainment centers designed to hold old-fashioned televisions and computers
_____ computers and computer accessories
_____ pianos and organs
_____ non-working devices, appliances, or toys
[Click here for a complete list of ineligible donation items]