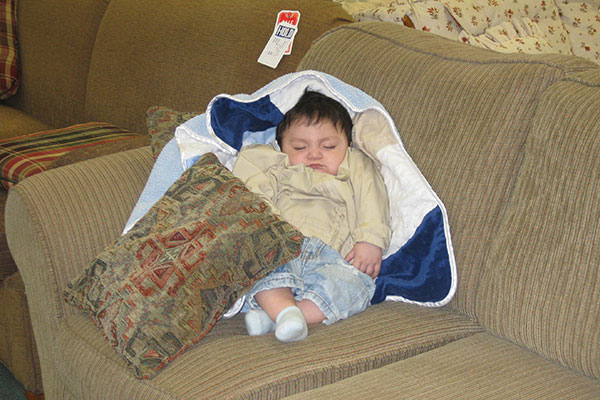 Nu2u has the best prices on used furniture. It's always always discounted by at least 50%. We have all kinds. A variety of used chairs, couches, tables, and lamps are available. It's true. Before you shop anywhere else, visit Nu2u. Try out our entire collection of furniture from couches and bookshelves to rocking chairs and recliners.
Our prices are reduced by half at at checkout time. Our everyday discount is 50% off! Remember. Our Friday Seniors Discount takes another 10% off.
All Nu2u proceeds are used by Together We Cope. The money you spend here might be used to help pay for unexpected medical bills or to provide clothes to a recently unemployed person to wear fear a job interview.
Nu2u is the resale shop of Together We Cope. Every purchase at Nu2u helps Together We Cope assist neighbors in need in four townships bounded by 87th street on the north to 183rd Street on the South, and between Will-Cook Road (County Line Road) on the west and Western Avenue on the east. Residents of this area (excluding the Mt. Greenwood neighborhood of Chicago) are eligible for assistance from Together We Cope.
[Together We Cope homepage]    [Nu2u homepage]