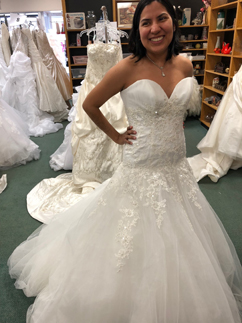 Mark your calendar and call 708-633-9180 today for information about our January 19, 2019 bridal sale of top quality wedding dresses, flower girl dresses, shoes, accessories and more!
Buy a beautiful wedding dress (valued between $2,000 and $3,500) at a discounted price. Dresses were donated by Eva's Bridal.
Attend the sale at Nu2u Resale Shop on Saturday, January 19 from 10 am to 7 pm. No appointment needed.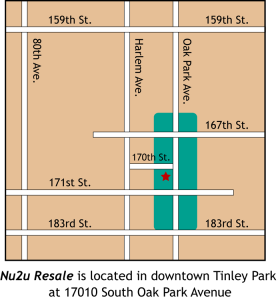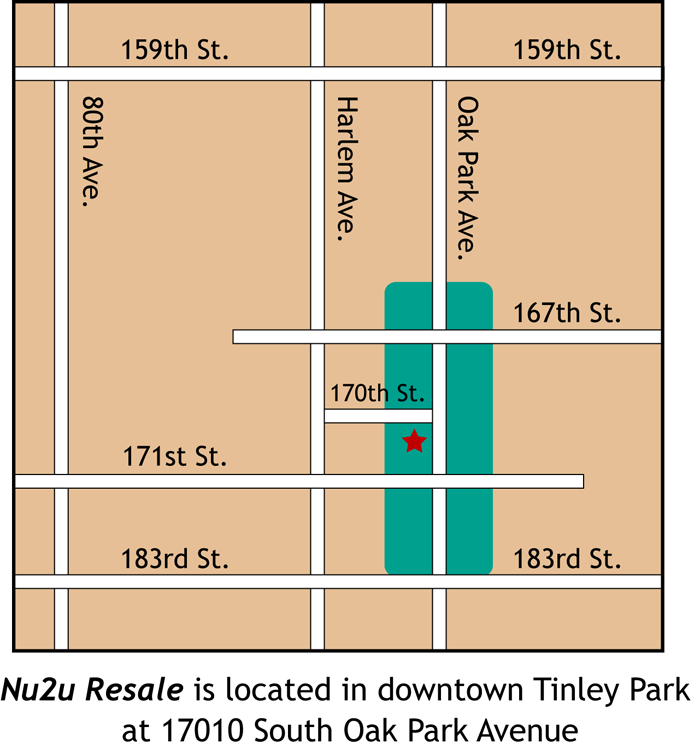 Find Nu2u in downtown Tinley Park at 17010 Oak Park Ave. For information call 708-633-9180, or email tarvetis@togetherwecope.org.
Revenue generated by sales at Nu2u is used by Together We Cope helping south suburban families in temporary crisis.
Without the support of the community, TWC could not continue its mission of assisting neighbors in need. We are grateful to the local businesses who continue to support us each year in all of our endeavors.
Our previous dress sales were popular.