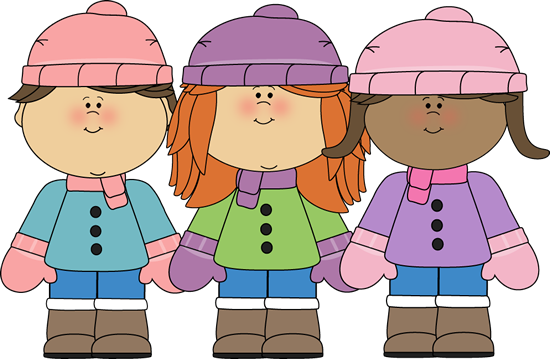 Toddler sized coats urgently needed by Together We Cope at Nu2u Resale Shop.
Tinley coat drive in full swing.
Help Together We Cope keep kids warm. All sizes are important, from infant to extra large sizes for adults, up to 5X. Right now – we need toddler sizes more than anything else! Bring your gently-used winter items to Nu2u Resale from 10 am to 4 pm. Monday through Friday and from 10 am to 3 pm on Saturdays. If you prefer to make a monetary donation, in any amount, send or bring your donation to Together We Cope at 17010 Oak Park Ave. Click here to donate online, using your credit card.
Ninety-three cents of every dollar donated to Together We Cope / Nu2u are used to help local families get through a temporary financial crisis
Please donate any amount you like. We often need odd sizes and have to buy new coats. All donated coats and funds are used to help those in temporary financial straits. Coats donated to our Coat Drive will not end up for sale in our shop. For more information contact Nu2u Manager, Trina Arvetis at 708-633-9180, ext. 7217. Nu2u Resale Shop is located on Oak Park Avenue in the same building as Together We Cope in downtown Tinley Park.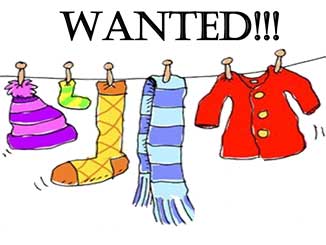 Would you like to host a coat drive for us?
 [TWC Homepage]    [Nu2u Homepage]