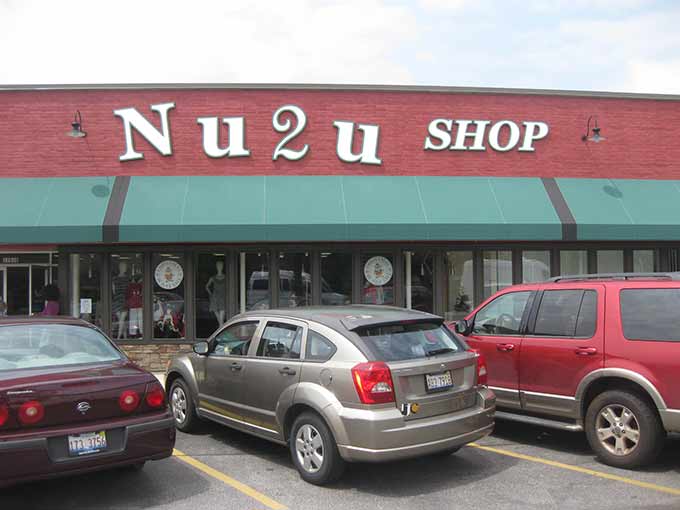 NU2U RESALE SHOP
17010 Oak Park Ave., Tinley Park, IL
(708) 633-9180
Nu2u is located in downtown Tinley Park.
Nu2u is open six days per week for shopping and for accepting your donations. All proceeds are used to support the food pantry and programs of Together We Cope. Contact us if you are moving or settling an estate. Tax receipts given for your records. Visit us in downtown Tinley and find a bargain, while supporting Together We Cope with your purchase!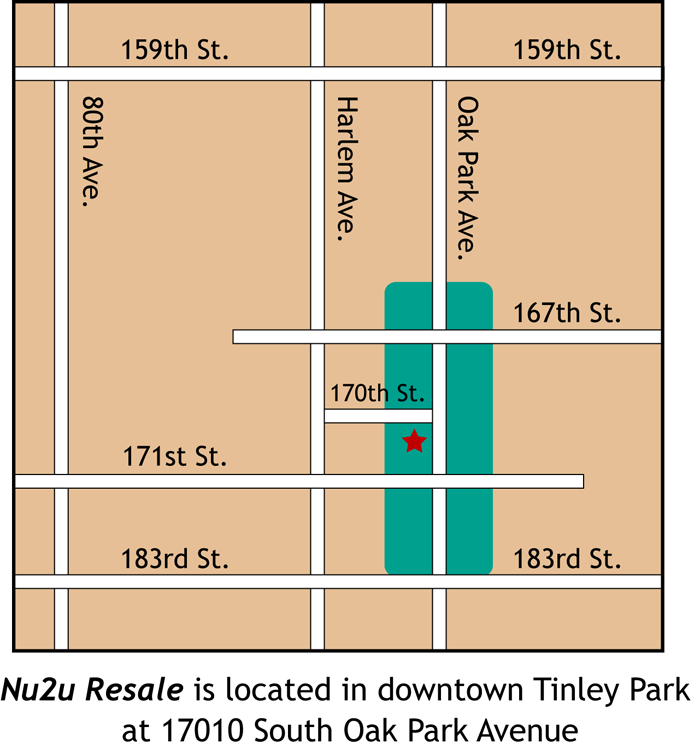 Call 708-633-9180 for info on delivering your large purchase to your home – or info on picking up large donated furniture from your home.
NU2U IS OPEN SHOPPING
Monday 10 a.m. – 5 p.m.
Tuesday 10 a.m. – 5 p.m.
Wednesday 10 a.m. – 5 p.m.
Thursday 10 a.m. – 5 p.m.
Friday 10 a.m. – 5 p.m.
Saturday 10 a.m. – 4 p.m.
Sunday closed

Great thrift store with wonderful volunteers. The store is connected to the local food pantry and helps serve people in our community. — Charlie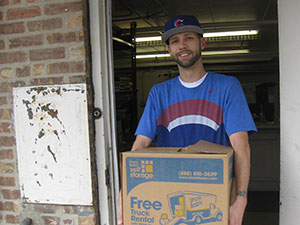 NU2U IS OPEN FOR DONATIONS
Monday 10 a.m. – 4 p.m.
Tuesday 10 a.m. – 4 p.m.
Wednesday 10 a.m. – 4 p.m.
Thursday 10 a.m. – 4 p.m.
Friday 10 a.m. – 4 p.m.
Saturday 10 a.m. – 3 p.m.
Sunday closed