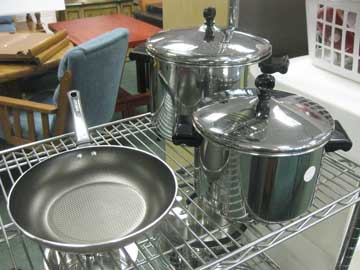 Nu2u Resale Shop is the thrift store of Together We Cope. Managing and maintaining a successful resale shop in downtown Tinley Park allows Together We Cope to issue financial vouchers to clients who are temporarily hard-pressed for the funds with which to replenish their children's wardrobes and other necessities during a time of temporary crisis in their family. The vouchers are "spendable" at Nu2u where they can buy pots and pans, clothing, and other necessities.
Nu2u Resale Shop provides high-quality merchandise to everyday bargain shoppers as well as to the clients of Together We Cope. All of the funds raised by Nu2u are turned over to Together We Cope and are used to assist their clients. Of every dollar raised by Together We Cope, 92 cents goes to helping clients.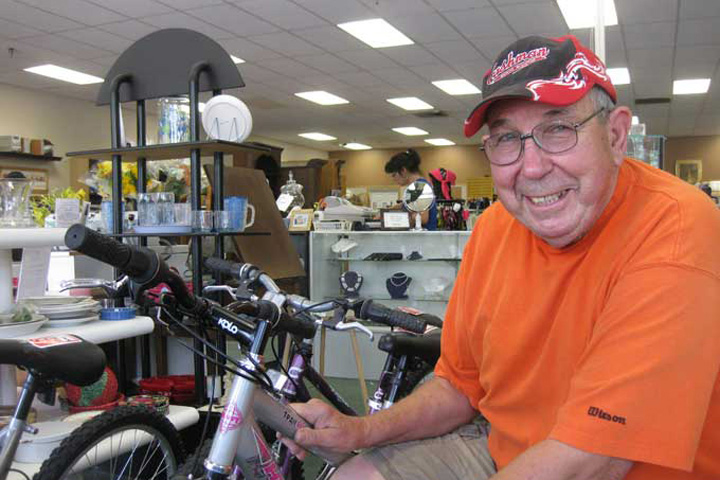 Nu2u breathes new life into everything donated from sample wedding, special occasion, and prom dressess to vintage sheet pressers and wringer washing machines. Unacceptable items are given away to a local charity.
Nu2u Resale Shop needs your help to encourage your neighbors to donate their toys, bikes, books, antiques, collectibles, clothing, jewelry and furniture. Remember, everything you donate will be used to help a person or a family fight back to overcome adversity.
Take me back to Together We Cope.
Click here to subscribe to the Together We Cope online newsletter, it's free!