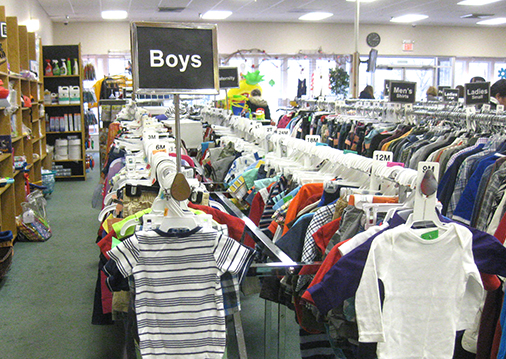 Parents will save money this summer because Nu2u offers the best thrift store clothing for kids. Kids clothes are always in high demand. Parents, please donate clothes your children have outgrown. All proceeds benefit Together We Cope.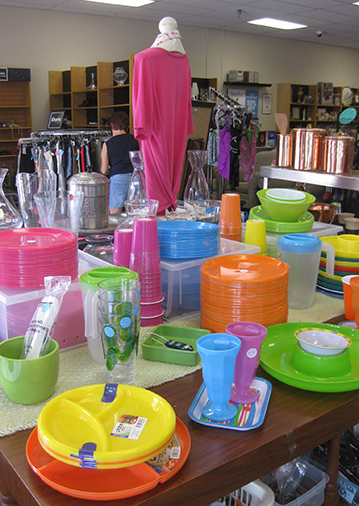 You will find brand new housewares on our sales floor. The International Home and Housewares Show, at McCormick Place in Chicago, donated hundreds of housewares.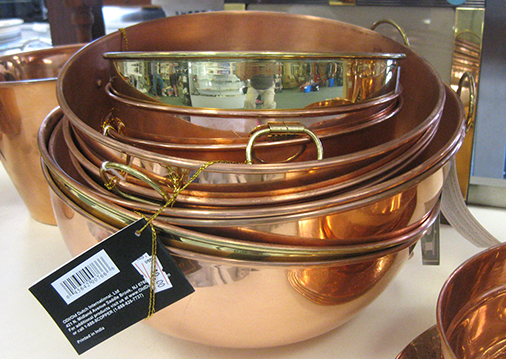 We recently offered dresses and gowns at deeply discounted prices because a bridal shop donated hundreds of bridal and special occasion dresses in all sizes and colors. This website will announce the date of our next dress sale.