Hunger is a serious problem. Children and teens 18 and younger who receive free breakfast and lunch at school lose that benefit in the summer, and their parents worry about their little ones going hungry. Your support of our summer Appeal campaign will allow us to purchase foods necessary to meet children's needs.
We are asking for your support. Your gift will allow us to address children's needs at this time of year.
Summer months are difficult for our food pantry. Food drives in the area are essential to our pantry operation, and allow us to give groceries to 5,000 people each month. In the summer there are fewer food drives and our pantry stock dwindles.
In summer, we also begin a campaign to provide backpacks and school supplies to hundreds of youngsters in need so that they may begin a new school year equipped to succeed.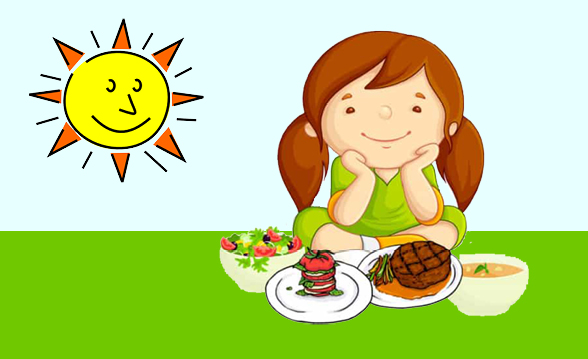 We value your support and honor your gift with our commitment to fiscal responsibility. Of every dollar donated to Together We Cope, 92 cents goes directly to client programs and services. As a result, our agency consistently earns four-star evaluations from Charity Navigator, recognition granted to only seven percent of U.S. charities.
Your gift will ease the burden of families facing difficulties in their lives. Click here to donate online. If you'd like further information, please contact Karen Moran, Director of Development, 708-263-0302 Ext. 6104, kmoran@togetherwecope.org.