Our holiday closures will be as follows:
New Years Day: Monday — January 1, 2018
Memorial Day: Monday — May 28, 2018
Independence Day: Wednesday — July 4, 2018
Labor Day: Monday — September 3, 2018
Thanksgiving: Thursday and Friday — November 22 and 23, 2018
Christmas 2018: Monday and Tuesday — December 24 and 25, 2018
During the holiday closures, it will not be possible to receive or accept donations of household goods. The aim of this notice is to minimize any inconvenience caused. We look forward to continuing our normal business with you at all other times throughout the year. If you have any queries regarding our holiday closures, please don't hesitate to call me on the following number (708) 633-9128. Thank You. — Nu2u Manager, Trina Arvetis.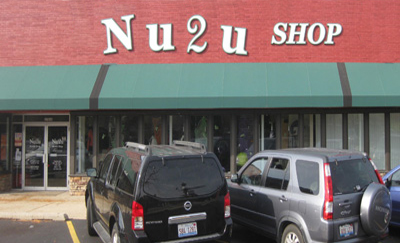 Note: Together We Cope will also close for the holidays
per the holiday schedule shown above.