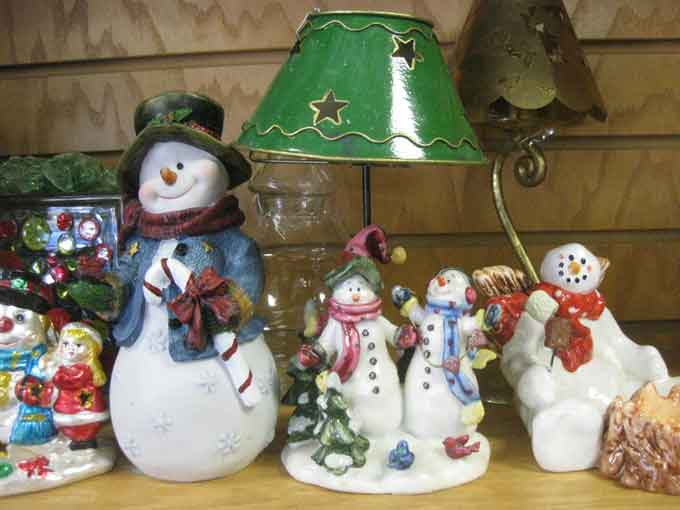 Seasonal and holiday items sure to add holiday spirit to any dorm room or home are always easy to find and always priced right at Nu2u Resale Shop, the thrift store of Together We Cope. Our sales prices are phenomenal. Visit us in downtown Tinley Park, and check out our prices and quality. We are located at 17010 So. Oak Park Ave. — in the same building with Together We Cope. We have convenient shopping hours and parking is not a problem.
Please feel free to donate all of your gently-used high-quality housewares to us. We gratefully accept donations and have people to assist you Monday through Saturday per our schedule of donations.
If you have questions before your visit please call 708-633-9180.
On Fridays, seniors age 62 and up will save 10 percent off their total orders — after the 50 percent off Nu2u Resale everyday discount. The Friday Seniors' Discount does not include eBay items. All proceeds from Nu2u benefit Together We Cope.