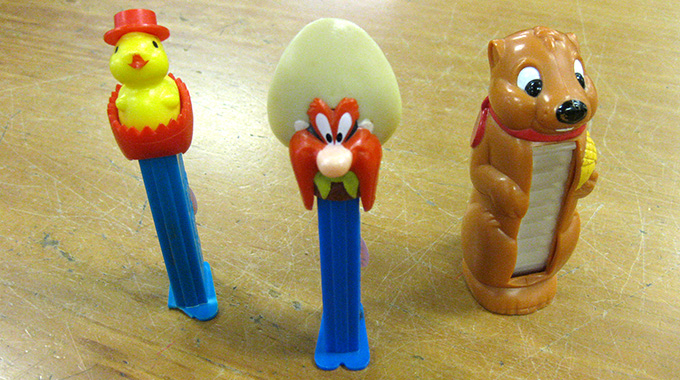 Collectibles are always to be found at Nu2u and no one knows what sort of treasure will be found here tomorrow. Pez dispensers, a vintage Fisher-Price cash register, a  J.W. Hunt toy dragster, a Vecceli jewelry box fashioned to look like a Faberge egg. How about a vintage 3.5-inch figurine of Peter Rabbit reading a book? Stop in and take a look around. Questions? Call (708) 633-9180.
All proceeds benefit Together We Cope.
Note: Every Friday, seniors age 62 and older, save an additional 10% off their entire order, in addition to the Nu2u everyday discount of 50% off. Our seniors discount does not include furniture delivery fees, furniture pickup fees, or eBay items.
There is no gallery selected or the gallery was deleted.
Click here to read or download the Together We Cope newsletter, it's free!