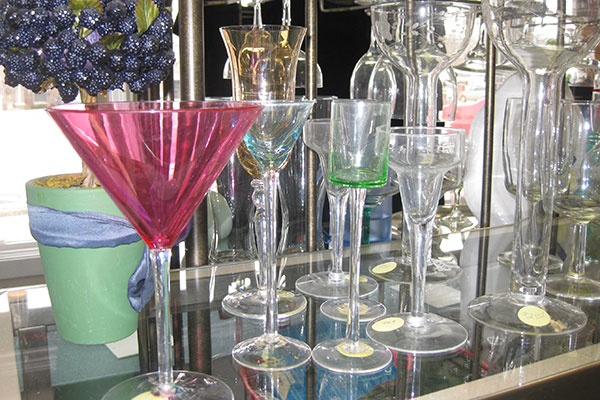 Finding new owners for the highest quality second-hand treasures is important at Nu2u Resale Shop. Nu2u is Together We Cope's second-hand shop in Tinley Park. Nu2u stands at the peak of 'recycled' clothing and household goods.
A new life for everything
Our version of recycling breathes new life into everything, including dresses and wedding gowns. We are proud to extend the lives of antique sewing machines and stovetop clothes irons. Finding new homes for clothing, utensils and other like-new housewares can double or triple their lifespan. Decades old antiques can provide decades more enjoyment to new owners. Keep them out of landfills.
Recycle with us
We can send our truck to pick up your large furniture donation.
The best reason for you to shop at TWC's second-hand shop in Tinley Park is because all proceeds from Nu2u go to pay for the helpful programs of Together We Cope.