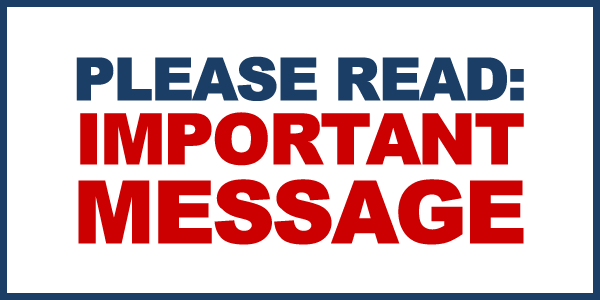 Here at Together We Cope/Nu2u Resale, the health and wellness of our clients, neighbors, staff and volunteers is our top priority. Please see below for the changes that are taking place during this uncertain time:
NU2U RESALE SHOP
Nu2u Resale Shop – Now open
Monday: CLOSED
Tuesday – Saturday, 10am – 3pm
Sunday: CLOSED
---
Due to the recent state of the pandemic, new rules will be enforced upon entering the
resale shop:
Face coverings REQUIRED
Temperature to be taken before entering the store
While we enjoy and love seeing your children, unfortunately no children under the age of 12 will be permitted inside
No more than 12 people in the store at one time
Thank you for your patience, respect and understanding during this time.
---
TOGETHER WE COPE
Monday: CLOSED
Tuesday, Wednesday Friday: 9am – 1pm
Thursday: 2pm – 6pm
Client Services Office – We are no longer accepting walk in clients. All appointments are being handled over the phone or through email. Current clients may receive food from the pantry. We ask those who come, to have their proper ID's ready.
Food Pantry – Volunteers and staff are pre-packing bags and distributing them outside of the building, similar to a curb side pick-up. This allows staff and clients to have limited contact with each other.
Events – The Casino Royale, Queen of Hearts and the Volunteer Luncheon are postponed. We are working with the venues to secure another date later in the year. Further information will be given at a future time.