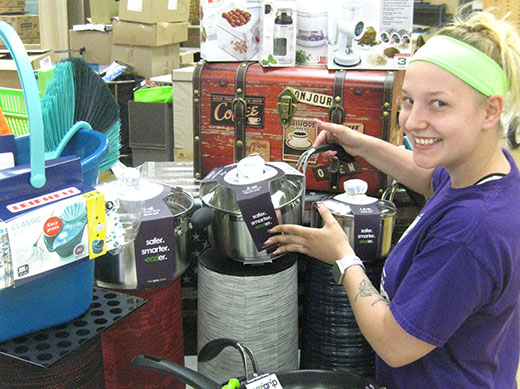 Together We Cope is looking for 150 volunteers for 2020 Housewares Show.
Once again, the International Home and Housewares Show at McCormick Place in Chicago has chosen Together We Cope to be one of the five charities to benefit from the show by receiving floor show samples.
We are looking for 150 volunteers to help us with the collection and packaging of the hundreds of donations exhibitors give us on the last day of the show.
Together We Cope needs 150 volunteers to sign up by Feb. 19.
See below for additional details: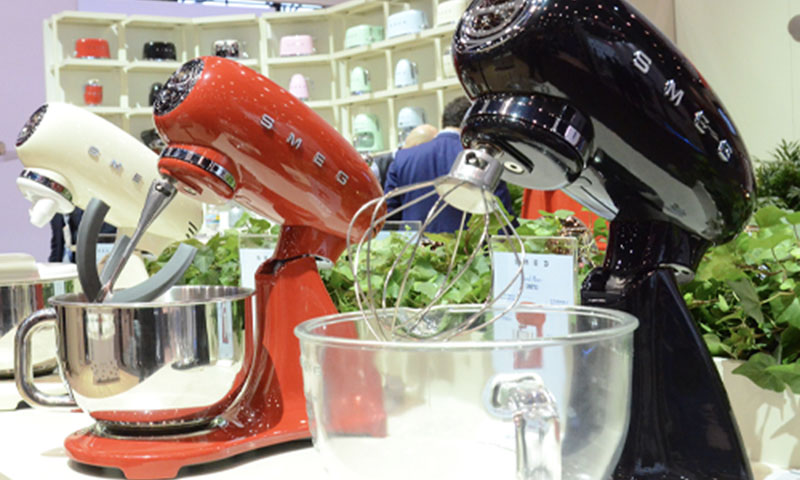 • Tuesday, March 17, 2020
• Noon to 8pm (Volunteers can work part or
all of the day.)
• Transportation will be provided to and from
Together We Cope, 17728 Oak Park Ave, and McCormick Place
• TWC Event Shirt
• Lunch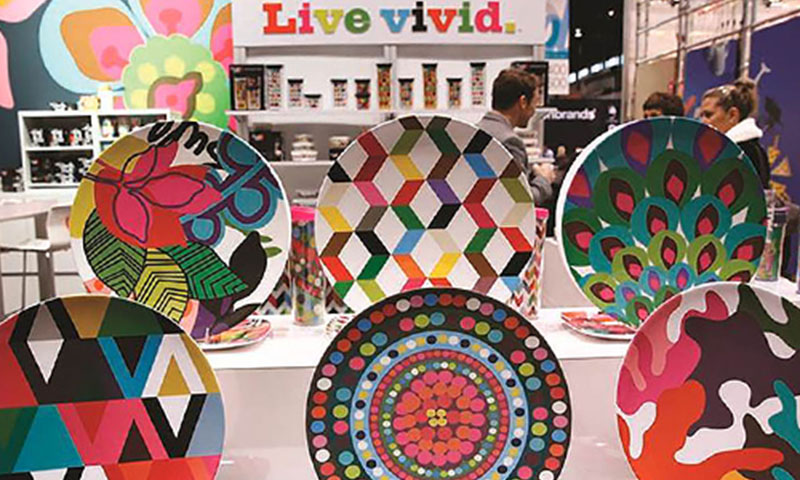 Contact Mandi Williams or Cathy Trongeau, volunteer coordinator, at 708-633-5040 or email ctrongeau@togetherwecope.org or fill out the downloadable Housewares Show Volunteer Registration Sheet and send it back to us. Fax number: 708-633-8459, Mailing address: Together We Cope, 17728 Oak Park Ave, Tinley Park, IL 60477.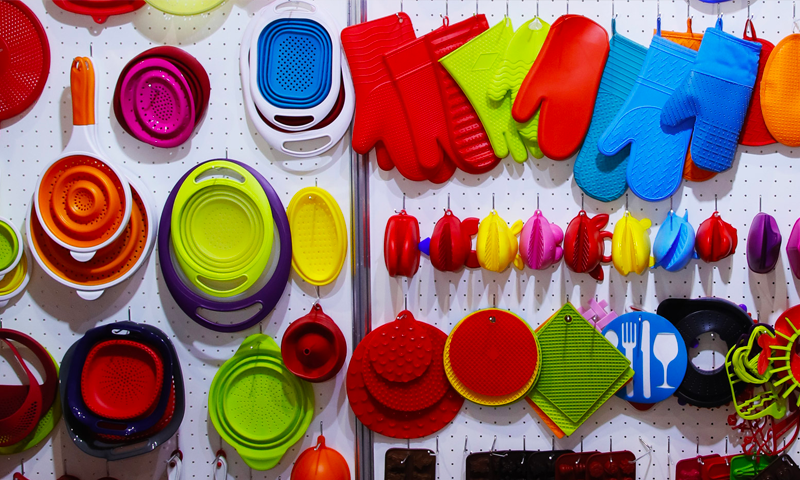 TWC will distribute items received from the show to families in need and will sell some at Nu2u to help generate revenue for their services. Read more.